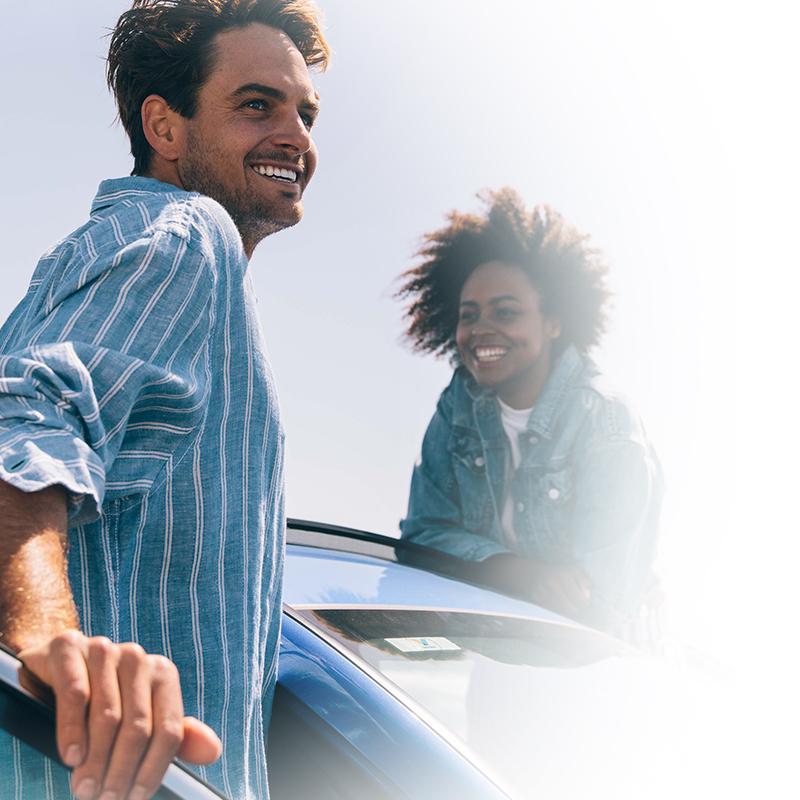 We're RemServ
RemServ is a leading provider of workplace benefits in Queensland and forms part of Australia's largest workplace benefits provider, McMillan Shakespeare. In 1988 McMillan Shakespeare helped establish the workplace benefits industry in Australia. Born out of an accounting firm in 2000, RemServ is proud to service a range of Queensland Government clients.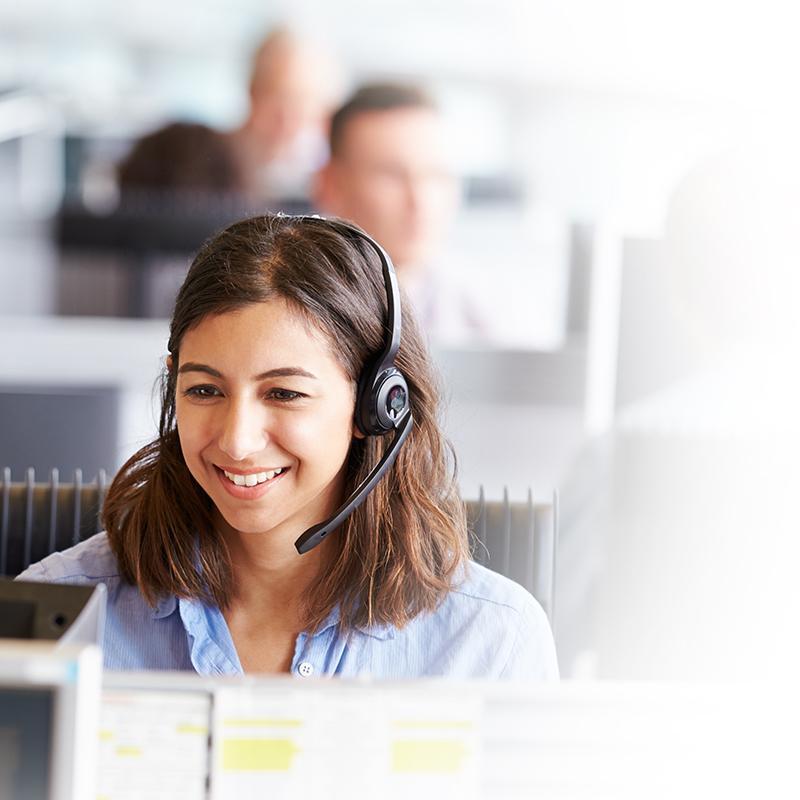 Your Proud Provider
RemServ is a trusted novated leasing provider to the Queensland Government. With a deep understanding of the Queensland Government workforce, and a commitment to providing services in all regions of the state, RemServ remains committed to putting our customers first and providing them with great workplace benefits.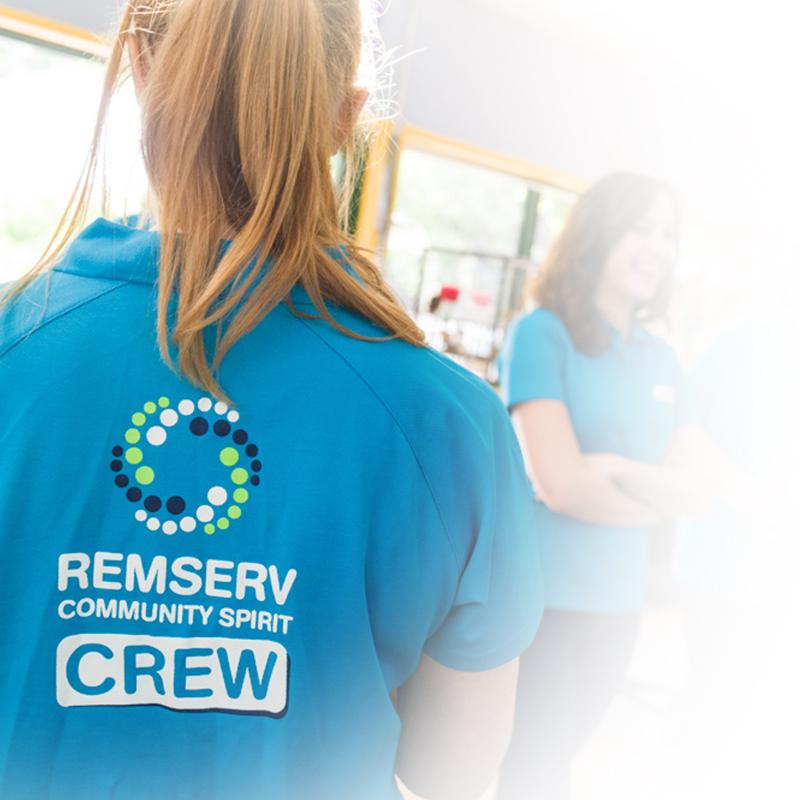 Community Focussed
RemServ also provides services to almost 300 Queensland businesses. As a local member of the Queensland community, each year RemServ supports Queenslanders by giving back to local communities through sponsorship and community spirit programs.
At RemServ, we love what we do and our success is built on our professional integrity, team spirit and a passion for helping Queenslanders.
Novated Lease Explained
What is a novated lease?
Novated leasing is a three-way agreement between you, your employer and a financier. A new, used, or existing car is leased in your name and during the lease, your employer takes responsibility for all the lease payments and running costs – such as fuel, registration, charging (if yours is an electric vehicle), insurance (optional) and maintenance (optional). These are bundled into one regular payment, using a combination of your pre and post-tax salary. This means you could reduce your taxable income and potentially pay less income tax.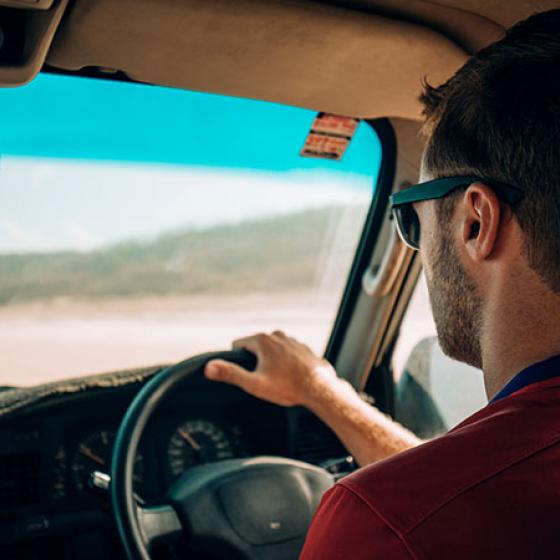 Tools and Calculators
If you're ready to get started, or you're looking to find out more, we're here to help.
Want to know more about a RemServ Novated Lease?
Speak with our leasing consultants, or send us an email and we will be in touch with you.